Featured
Featured
Featured
You spoke, and we listened! Toyota of Greenville is pleased to introduce an entirely new way of servicing your vehicle—Accelerated Service.
Read This Article>

30,000 new Highlander models every year and 300 new jobs by 2016
One of the most effective midsize sport utility vehicles, the Toyota Highlander, is in high demand. That's why Toyota recently decided to invest $100 million into its Indiana plant. The expansion of Highlander production into Indiana's East Plant will create 300 new jobs and is expected to produce an estimated 30,000 new Highlanders every year! Keep reading for details from Toyota of Greenville.
Read This Article>

As the colors of the leaves change, so do your vehicle's service needs. Fall service is all about recovering from long summer road trips while also preparing for fall rainstorms and impending cold weather. At Toyota of Greenville, we've put together a fall service checklist so you can prepare now and avoid road emergencies in the future. Schedule a service visit today and we'll make sure you and your vehicle can make the transition to colder temperatures, worry-free.
Read This Article>
Introducing a new 3D Heads-Up Display, a redesigned Automated Highway Driving Assist feature, and more
Toyota is a brand that has always been known for the reliability, affordability, and safety of its vehicles. But what about technology? Toyota is always working on the latest technological advancements, the latest of which are designed to move toward an accident-free driving experience.
Read This Article>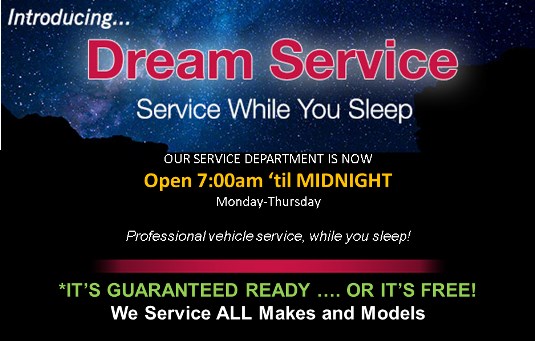 Families get fun and creative online with Toyota's all-new 'Swagger Wagon'
It takes some truly creative minds to develop the amazing technologies and designs that encompass each and every Toyota vehicle. But in a recent twist, Toyota has turned to families for inspiration, in what amounts to the first-ever online reveal of a Toyota vehicle.
Read This Article>

Auto Reviews
Auto Reviews
Auto Reviews
The word "Corolla" is almost a synonym for things durable and reliable, but the 2014 Toyota Corolla also brings to mind the following words: spicy, exciting, and emotional. The market, to this point, has proven that it'll take a car that can go a dozen years or longer with minimal maintenance and not miss a beat, and that's why the Toyota Corolla has taken the title as the world's best-selling car of all time.
Read This Article>
Subscribe Now!
Sign up today to receive your monthly newsletter.
Dedicated fandom is one thing, but dedicated tailgating takes football frenzy to a whole new level. When proper tailgating is involved, football is not a game. It is an event. Nay, it is a lifestyle. Make every tailgate a success with these top...
Read This Article>
Maintaining your tires' pressure may seem like a chore, and doing so often finds a place at the bottom of to-do lists. But checking your tire pressure is crucial not only for ensuring good fuel efficiency, but also--and much more...
Read This Article>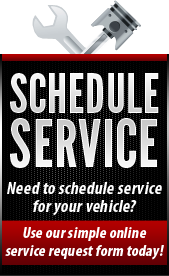 Location
Location
Location
Driving Directions
Sales Dept. Hours
Mon-Fri: 9:00 am – 8:00 pm
Sat: 9:00 am – 7:00 pm
Sun: Closed to spend time with family
Service Dept. Hours
Mon-Fri: 7:00 am – 7:00 pm
Sat: 7:00 am – 5:00 pm
Sun: Closed