Featured
Featured
Featured

For those that want more adventure, or those who require true off-roading toughness, the 2014 Toyota 4Runner carries on the tradition of being a top choice for the SUV enthusiast. Fortunately, in commemoration of its 30th anniversary, Toyota is...
Learn more about Toyota's new online configurator.
If you are in the market for a new car, truck, SUV, hybrid or minivan, your search should begin with Toyota of Greenville. Our experienced sales team is dedicated to providing superior service and guaranteed customer satisfaction. And now, with the...
The road trip is an American tradition. Whether you're undertaking a trip of Lewis and Clark-like proportions or prepping for an adventure that's a little less epic in scope, at Toyota of Greenville, we know the open road can be a...
If 2013's green-car sales are any indication, Americans are passionate about environmentally-friendly vehicles. Last year, automakers sold 662,821 green cars in the United States, a 20 percent increase from 2012 sales. While the sales feat was...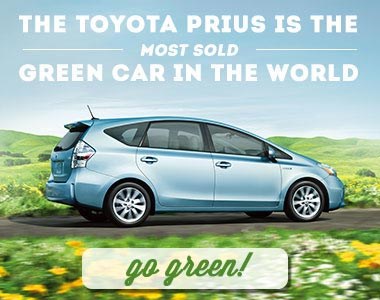 Auto Reviews
Auto Reviews
Auto Reviews

There are some tasks that only an SUV can tackle. Whether it's getting to that adventure spot deep in the wilderness, towing the boat for a fun weekend on the water with the family, or safe transport in treacherous weather, there are some...
Articles
Articles
Articles
Your car's battery may be one of the least visible parts of the vehicle, but it remains one of the most important parts fitted. The car battery must operate effectively regardless of the terrain, temperature, and weather conditions, which...
You and your car survived the winter. Thanks to your preparation and careful driving, you stayed on the road and emerged from the thaw without incident. Before breathing that sigh of relief and going on your way, spend some time preparing for the...
Spring is in the air and birds are chirping to announce their own nest building plans. This year, design a garden that explodes with vibrant color and texture next spring. Depending upon the growing zone where you live, choose from these springtime flowers for your garden that consistently win praise from gardening fans.
This refreshing soup, which features the delicate sweetness of fresh green peas, is a springtime favorite. Because it uses so few ingredients, the quality of each one really counts. Freshly shelled peas are recommended, particularly organic peas or...
Special Offers
Special Offers
Special Offers
Mad March Sale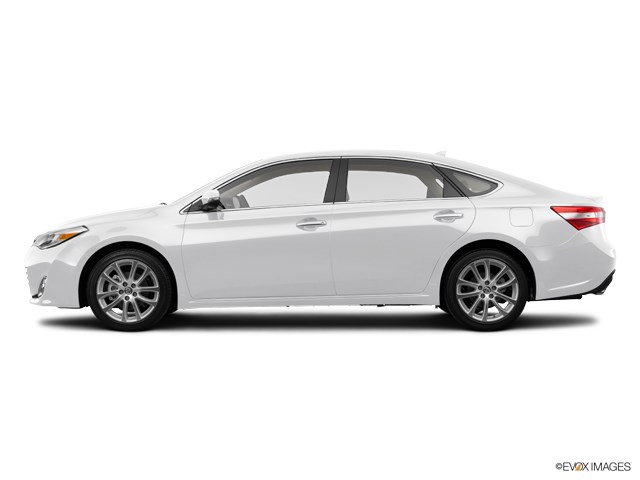 Toyota Rent a Car
Lower rates than any car rental agency in Greenville
Introducing Dream Service
Service While You Sleep
We can complete scheduled maintenance and minor repairs while you are sleeping. Drop off your vehicle between 7PM & 10PM Monday through Thursday & your Dream Service is guaranteed completed by 7AM the next morning or it's free!
Click Here for Full Details!
Location
Location
Location
Driving Directions
Sales Dept. Hours
Mon-Fri: 9:00 am – 8:00 pm
Sat: 9:00 am – 7:00 pm
Sun: Closed to spend time with family
Service Dept. Hours
Mon-Fri: 7:00 am – 7:00 pm
Sat: 7:00 am – 5:00 pm
Sun: Closed
*All prices include a $289 dealer closing fee, but exclude sales tax, tag, title and registration. Final prices may be subject to credit approval. All discounted new vehicle prices include any available Toyota rebates or dealer cash incentives in lieu of factory APR specials. Images, pricing and options shown are examples only, and may not reflect exact vehicle color, trim, options, pricing and other specifications.