Featured
Featured
Featured

Remember how excited you were to get behind the wheel for the very first time? With the complete redesign of the 2015 Yaris, its exciting new attitude will make daily driving fun again.
Read This Article>
October is Breast Cancer Awareness Month, which is an annual campaign to increase awareness of the disease. While most people are aware of breast cancer, many forget to take the steps to have a plan to detect the disease in its early stages and encourage others to do the same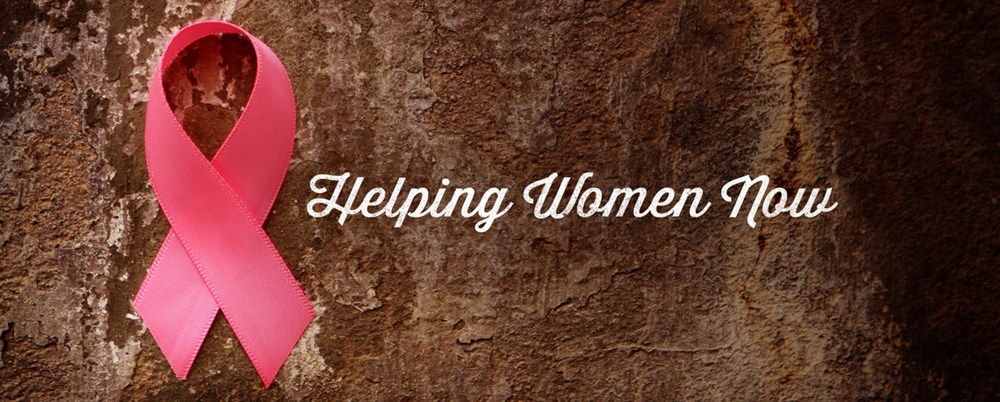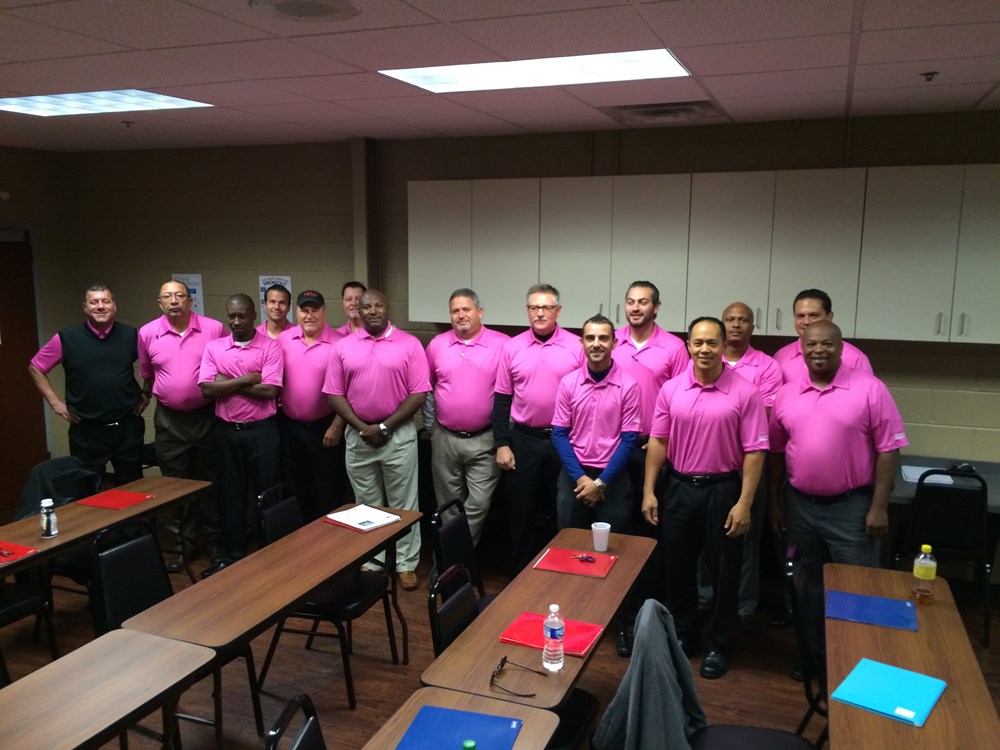 Don't miss its bold new design and innovative XSE trim
As the best-selling vehicle in the country for 12 years running, there is no denying the Toyota Camry is a one-of-a-kind sedan. Our team at Toyota of Greenville predicts that it is going to stay at the head of the pack, especially with its exciting new redesign for 2015.
Read This Article>

The FT-1 concept is a living, breathing example of metal and magic rolled into one cohesive, lip-smattering mold, and if this is indeed the north star by which Toyota will guide its future designs, the future looks incredibly bright for Toyota fans.
Read This Article>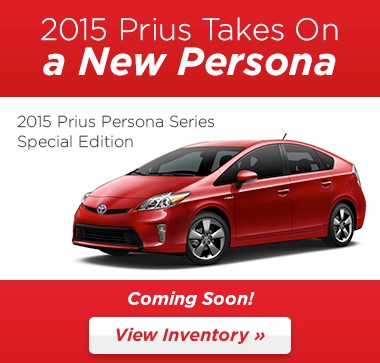 Auto Reviews
Auto Reviews
Auto Reviews

As the smallest and least expensive model in Toyota's hybrid family, the 2014 Prius c proves that miserly fuel economy can be had at an incredibly attractive price.
Read This Article>
Articles
Articles
Articles

Your engine air filter is a little something that makes a huge difference. You might not even realize it's there until it's clogged, but an engine filter check is a worthwhile investment to avoid bigger problems down the road, like costly engine replacement.
Read This Article>
Subscribe Now!
Sign up today to receive your monthly newsletter.
Special Offers
Special Offers
Special Offers
Alignment Special
$20 Off
Get Coupon>
Expires Oct 31, 2014
An easy homemade Halloween costume is just a few steps away
These creative costume ideas will do the "trick" for your young one, so you can "treat" yourself to some extra time and money this Halloween.
Read This Article>
The leaves are changing and everything smells like cinnamon and nutmeg, which can mean only one thing: Fall has arrived. In between picking a pumpkin to carve and bobbing for apples, take a minute to brush up on some fun fall trivia.
Read This Article>
What are the differences?
The decision of whether to lease or purchase your new vehicle is one of the most important choices for car-shoppers to make. There are many important differences between the two which can help you make your choice. This guide highlights some of the most notable aspects.
Read This Article>
Location
Location
Location
Driving Directions
Sales Dept. Hours
Mon-Fri: 9:00 am – 8:00 pm
Sat: 9:00 am – 7:00 pm
Sun: Closed to spend time with family
Service Dept. Hours
Mon-Fri: 7:00 am – 7:00 pm
Sat: 7:00 am – 5:00 pm
Sun: Closed