Featured
Featured
Featured

Toyota of Greenville has begun a collection drive to gather needed supplies for Calvary Home for Children in Anderson, SC. One of our team members from our Parts Department, Emil Caldwell, who is also the pastor of New Jerusalem Baptist Church, recently made us aware of the need at the Calvary Home.
Read This Article>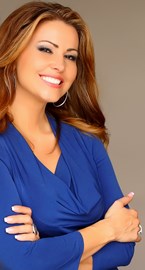 Hope you enjoy the video below for my Great-grandmother's Tea Cakes, we fix them each year for Christmas parties, gifts & yep... Santa himself!
Read This Article>
Kimberly Kelly's Christmas Tea Cake Recipe!

At Toyota of Greenville, we're counting down the days until the Detroit Auto Show coming up in January. Part of our excitement comes from the anticipation for all the new debuts we will finally get to see across the industry, but we're mostly excited about Toyota's plans to debut the 2016 Toyota Tacoma
Read This Article>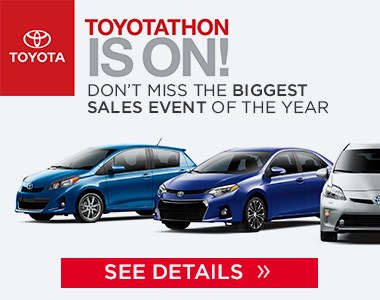 We would like to welcome Anthony Smith back to Toyota of Greenville. Anthony had been working at our Lexus store and has now been promoted to a Business Manager with us. We are delighted to have him back on the Team!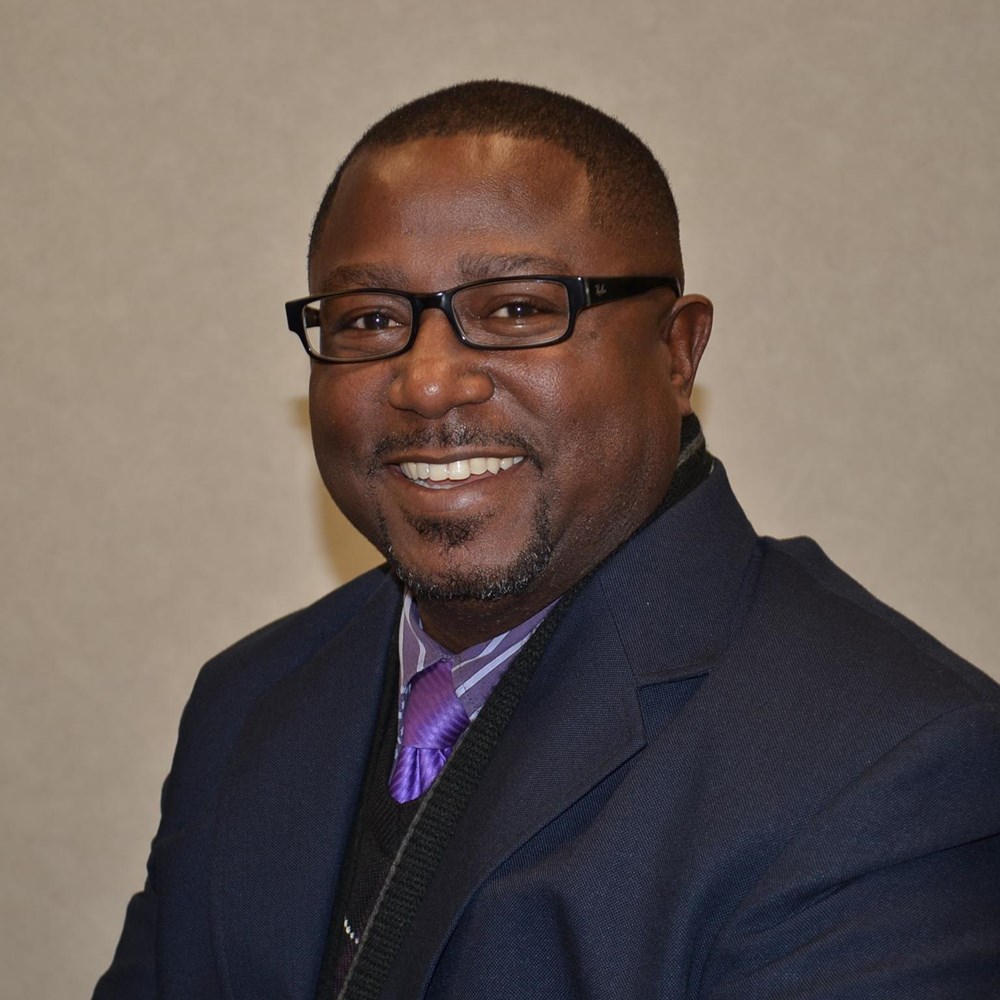 Wherever you live, the winter season can hold plenty of surprises—and not all of them good. If your vehicle falls prey to one of the many winter weather mishaps, you could be facing costly repairs to get it back on the road.
Read This Article>

Looking for a DJ for your next party? You might want to see if Toyota's Mobile DJ Sienna can do the job. At SEMA 2014, Toyota proved that no matter how many car seats and groceries you can pack in their trunks, minivans can get down too.
Read This Article>
Auto Reviews
Auto Reviews
Auto Reviews

Sporty and Camry are two words rarely uttered in the same sentence, but in an effort to breathe some excitement into the latest model, Toyota redesigned America's sweetheart to help captivate buyer's sense of value and adventure.
Read This Article>
Ever wondered just how efficient those electric and hybrid cars really are? Well the EPA has too, and to answer that question they've created something called "miles per gallon gasoline equivalent" or MPGe.
Read This Article>
Subscribe Now!
Sign up today to receive your monthly newsletter.
Special Offers
Special Offers
Special Offers
Alignment Special
$15 Off
Get Coupon>
Expires Dec 31, 2014
Articles
Articles
Articles
Nothing ruins the holidays faster than burning down the house. Avoid this and other holiday safety hazards with these holiday decorating tips.
Read This Article>
These holiday classics have stood the test of time. Which one is your favorite?
Read This Article>

Car maintenance becomes even more crucial during winter. Here are some maintenance tips to help you avoid winter mishaps. Regular, routine maintenance. Some drivers falsely assume that once the heat of summer has ended, there's less of a need for routine maintenance. Cold weather can wreak havoc on a car's engine.
Read This Article>
Location
Location
Location
Driving Directions
Sales Dept. Hours
Mon-Fri: 9:00 am – 8:00 pm
Sat: 9:00 am – 7:00 pm
Sun: Closed to spend time with family
Service Dept. Hours
Mon-Fri: 7:00 am – 7:00 pm
Sat: 7:00 am – 5:00 pm
Sun: Closed